Designing for a digital future.
As our world becomes more digital, it's becoming increasingly important to ensure that user experiences are seamless and engaging. At WHP, we're a design agency that's passionate about helping brands create digital experiences that feel like an extension of their brand personality.
Make every
pixel count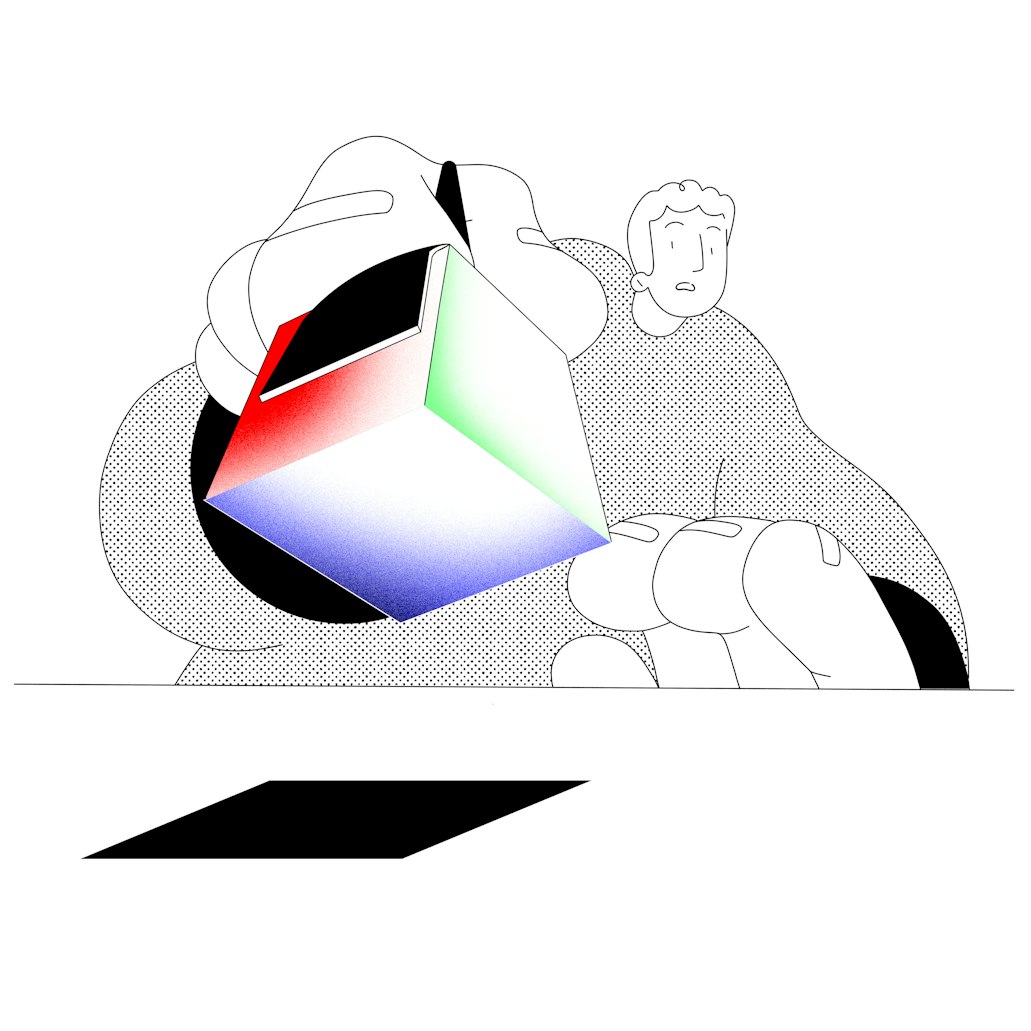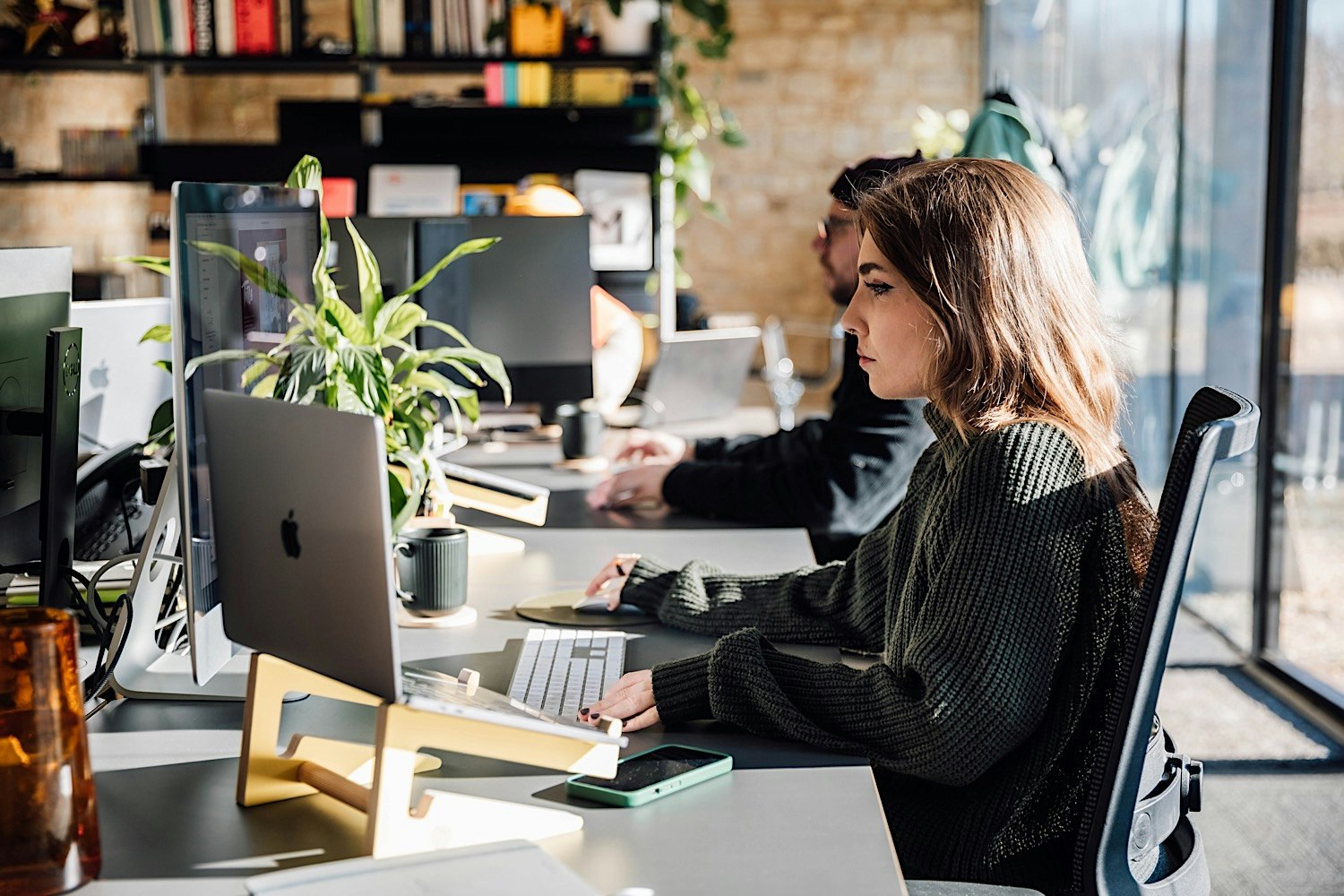 We believe that digital design should be about more than just functionality; it should be about creating an experience that feels personal and unique to each user. That's why we focus on creating seamless, intuitive user interfaces that guide users through the journey from initial discovery to receipt of purchase.
For almost fifteen years now, we've been working with commerce and digital platforms, giving us extensive knowledge of the latest technologies and design trends. We're constantly learning and adapting to ensure that we're always ahead of the curve, creating designs that are both beautiful and functional.
Our approach to digital design is all about blending technology with creative brand experiences. We believe that the key to creating memorable experiences is to focus on the user, designing interfaces that feel intuitive and easy to use. By putting the user at the centre of the design process, we're able to create experiences that are tailored to their needs and preferences.
At WHP, we're passionate about extending the digital experience into the real world. We believe that technology should be there to enrich our lives, making things more seamless and easier to engage with. By creating memorable brand experiences that seamlessly integrate digital elements, we're helping brands create connections with their audiences that feel personal and authentic.
So whether you're looking to create a new website, redesign your e-commerce platform, or create a mobile app, WHP is here to help. We're passionate about using digital design to create experiences that feel like an extension of your brand, blending technology with creativity to create unforgettable experiences for your audience. Contact us today to learn more about our digital and UX design services.