But bringing their brand to life – when they historically managed accounts, and dealings with HMRC - was a different challenge.
So, in the summer of 2019, they embarked on a large-scale project to find the right creative partner to create and implement a brand as innovative as the industries they work with.
When the pitch process started, MPA found none of the selected agencies were making the creative noises they were hoping for. They were purely turning the handle, focussing on process and the technicalities of the project where what was needed was a strategy-led response.
A Google search led them to us. You could say we were the wild card.
At the initial presentation, we soon realised we were speaking the same language – they saw our passion for strategic design, and we saw their passion to embrace innovation throughout every part of the business – including their brand.
WHP gave us a beacon of belief, and we now use how we work with them as the benchmark for many other projects."
Phil Hammett – Marketing Director
During due diligence, their team spoke to a selection of our existing clients who - we're delighted to say - were extremely complimentary. We're a creative agency but take pride in our ability to manage large-scale projects, leading the strategy, design, implementation and support required for a major rebrand.
Our brand strategy was the catalyst for everything that followed. Desk-based research, combined with conducting interviews with directors and key stakeholders within the business, which lead on to small focus groups from a cross-section of employees to gain insights into the business.
From there we built on existing brand assets and research to create a cohesive and compelling brand story, incorporating a new brand positioning statement, logo and strapline.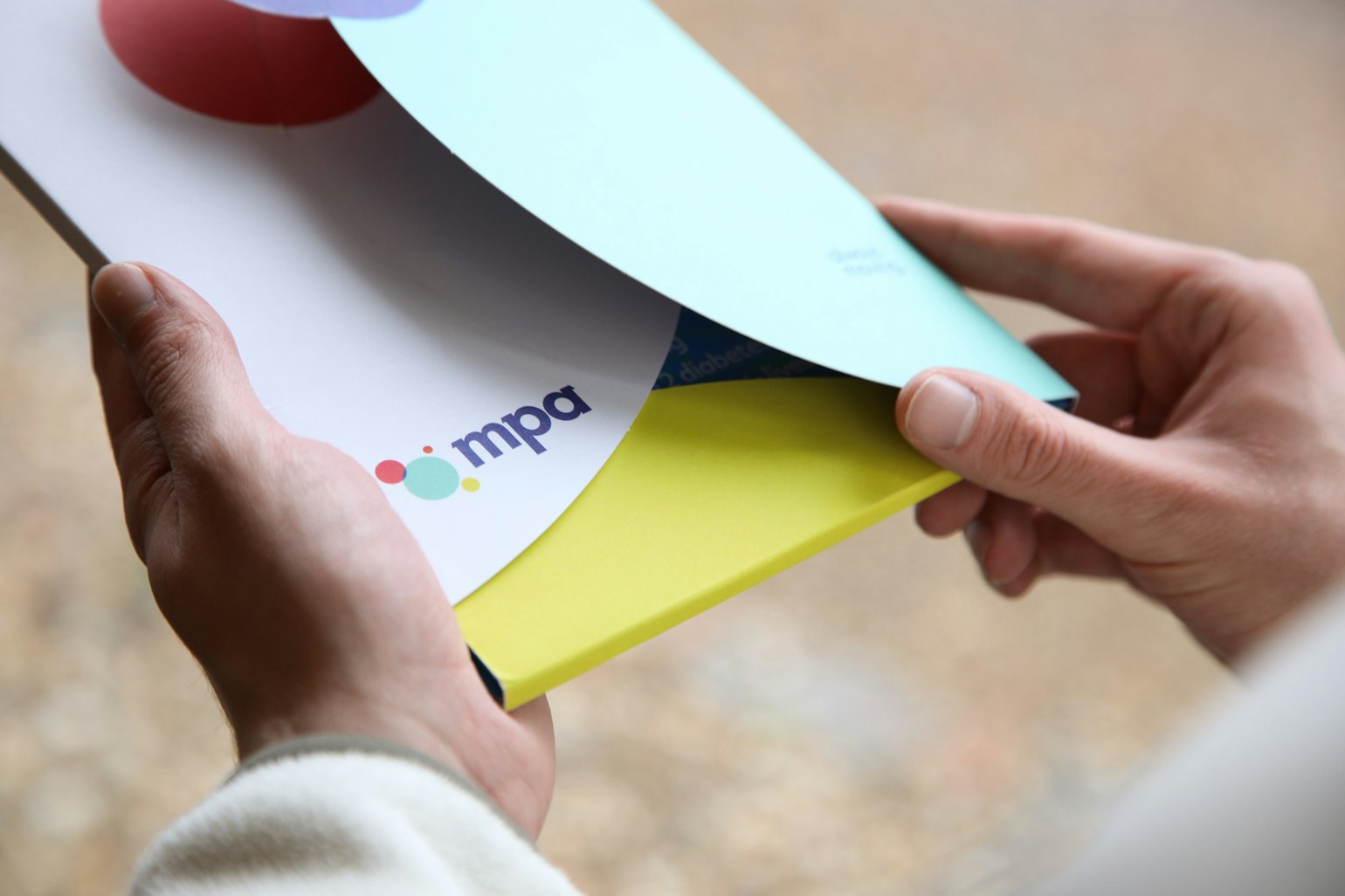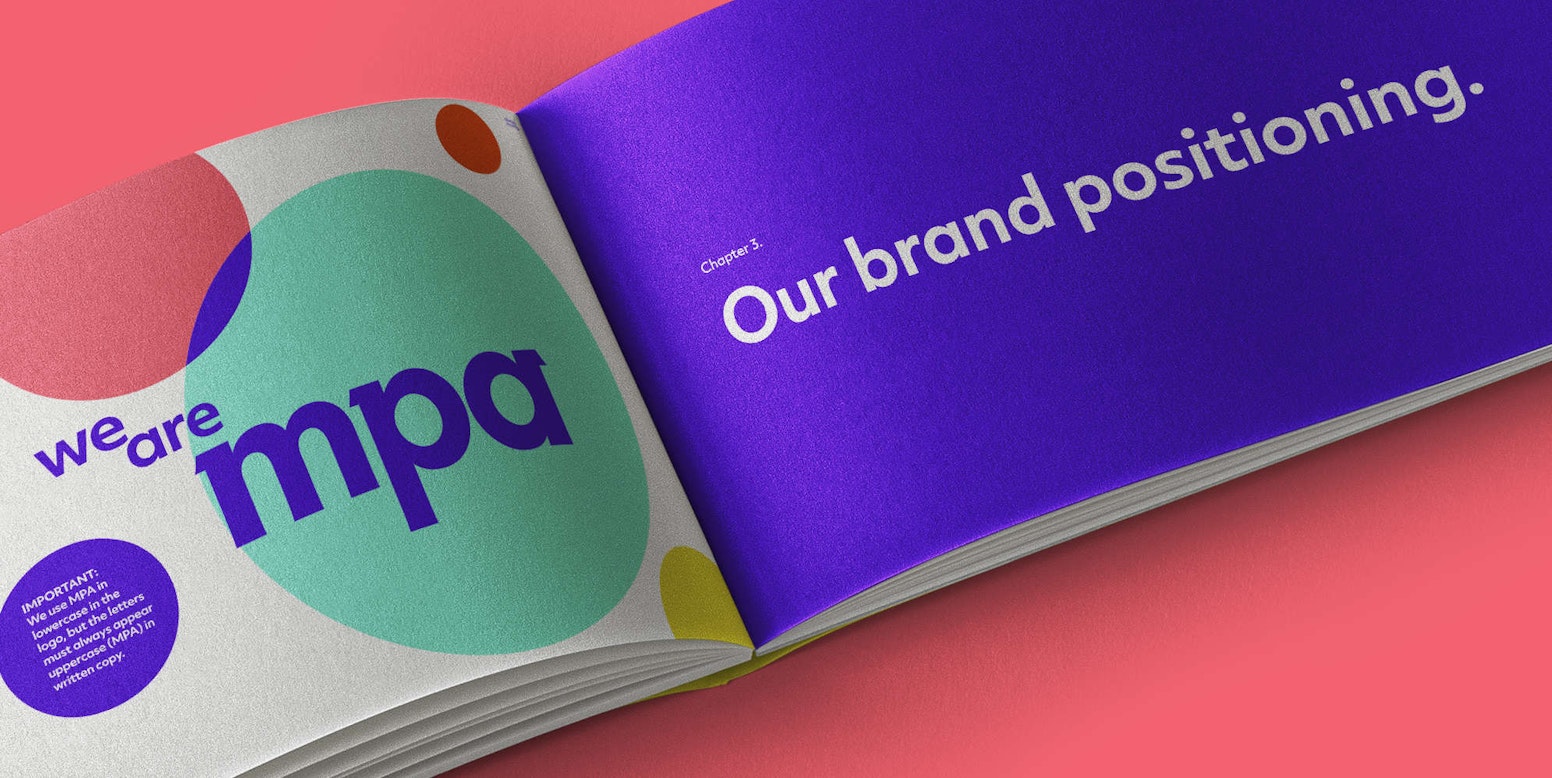 We were aware the new logo and strapline needed to reflect the innovation that MPA looked to promote, and to do it without resorting to clichés. Basically, a lightbulb representing innovation wasn't going to cut it. Therefore, through several stages of development, we came to create a logo consisting of four circles – we refer to these as molecules – and they represent the four core values of MPA as a business. These are consistent in their shape and colour, but can flex and adapt in structure to reflect how MPA align to the needs of their clients. This adaptable icon was then coupled with the MPA wordmark; these three letters, and the way they are aligned, are MPA's fixed identity; never changing, unfaltering and solid, they are the foundation of MPA's service.
Phil Hammett describes the breakthrough moment as when he presented the culmination of all this to the company's founder, Michael Price, who's story is what underpins the purpose of the brand:


"I was with Mike when we received the prototype for the launch video. We reviewed immediately together, and Mike welled up with pride, saying the visual identity and the brand strapline that WHP proposed perfectly summed up the business, because innovation never stops. This was particularly important for MPA as it is Mike's story that underpins our purpose and values."