Experience brands In an entirely different way
As a design agency, we understand the importance of creating a memorable and unique brand experience for our clients. There are few things more impactful than an event or experience that fully immerses your audience in your brand's story and values.
Shaping a once in
a lifetime spectacle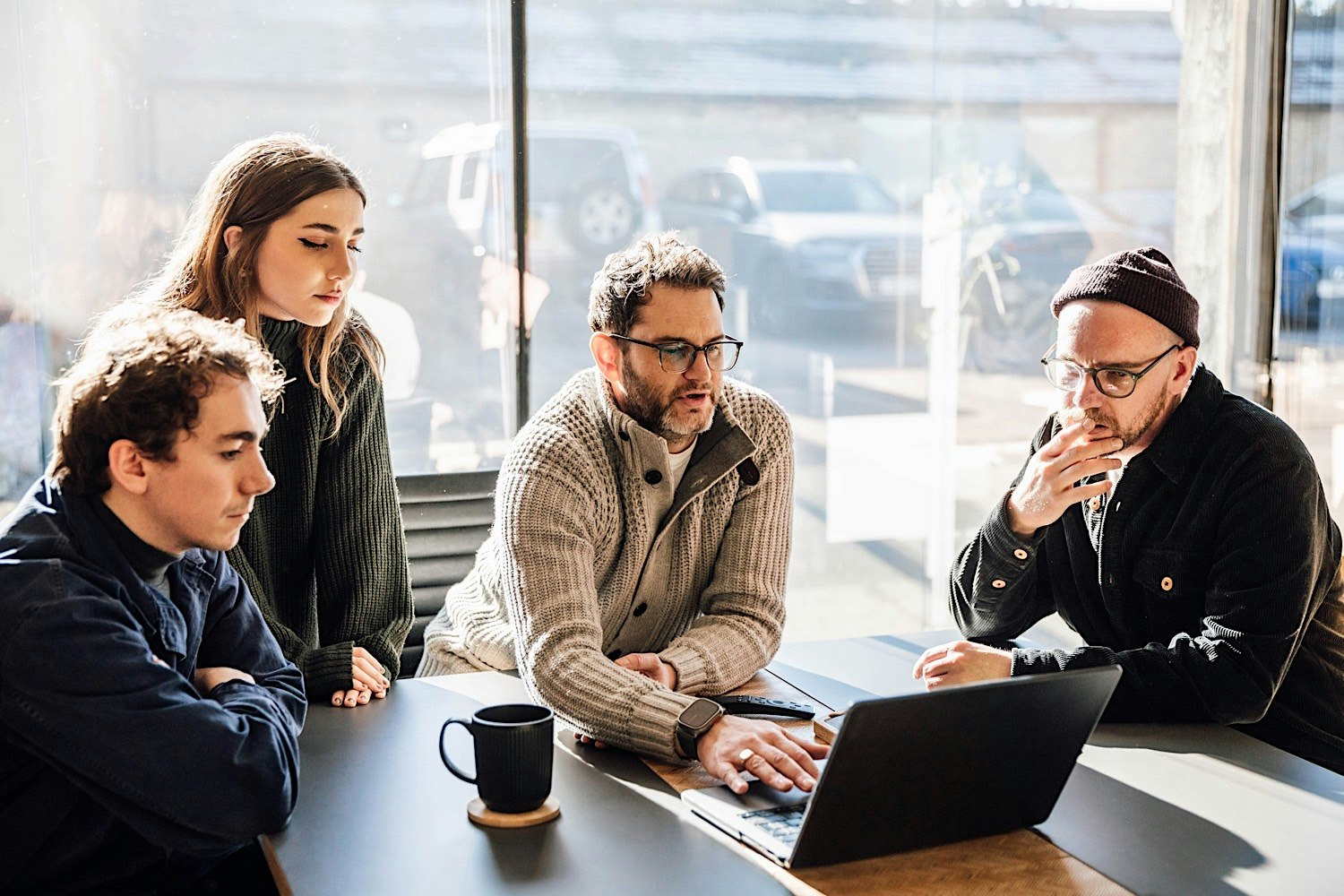 Event and experience design is the ultimate opportunity to create advocacy. You can take a customer or affiliate on a full sensory experience and showcase your personality and imagination in a way that can't be witnessed on a screen or page. That's why, at WHP, we specialise in creating concepts and themes that bring your brand to life in a way that is both engaging and memorable.
We believe that the little creative differentiators can make all the difference when it comes to creating an unforgettable experience. From carefully curated props and decor to bespoke entertainment and interactive activities, we work tirelessly to ensure that every element of the event reflects your brand's identity and creates a lasting impression on your audience.
Of course, creating an exceptional event requires technical expertise and production skills. That's why we work closely with our trusted partners to handle the heavy lifting when it comes to equipment rental and AV setup. We focus on what we do best, which is bringing your brand to life in a way that is unique, authentic and unforgettable.
At WHP, we believe that every brand deserves to have a bespoke and memorable experience that represents their unique personality and values. Let us help you create an event that leaves a lasting impression on your audience and helps you stand out from the competition.