We work smart, then hard.
Strategy is the backbone of any successful creative project. Whether it's a campaign, branding exercise, or digital project, strategy enables us to determine goals, set targets, and meet objectives. It's a crucial first step that sets the foundation for everything that follows.
No more
screwups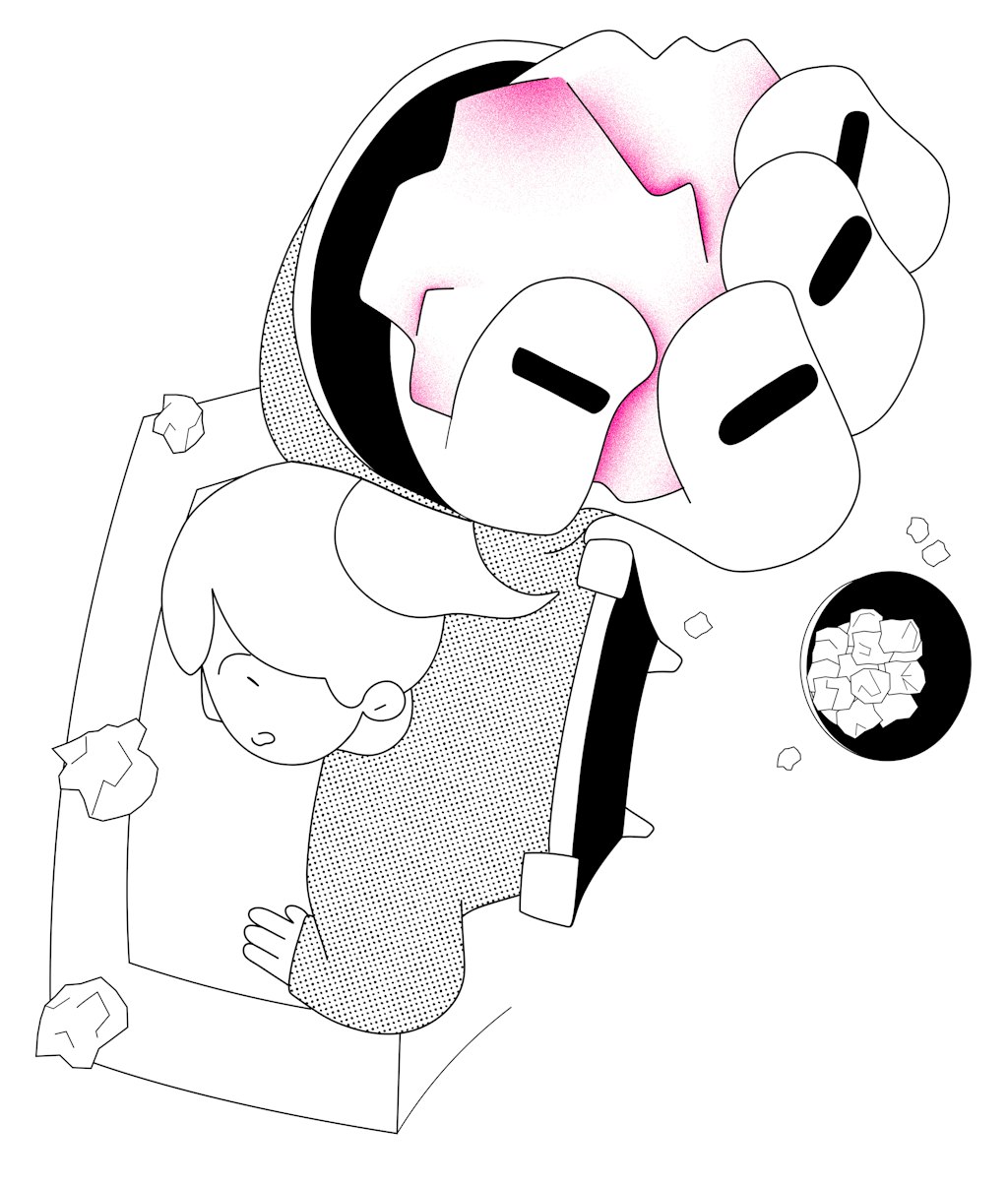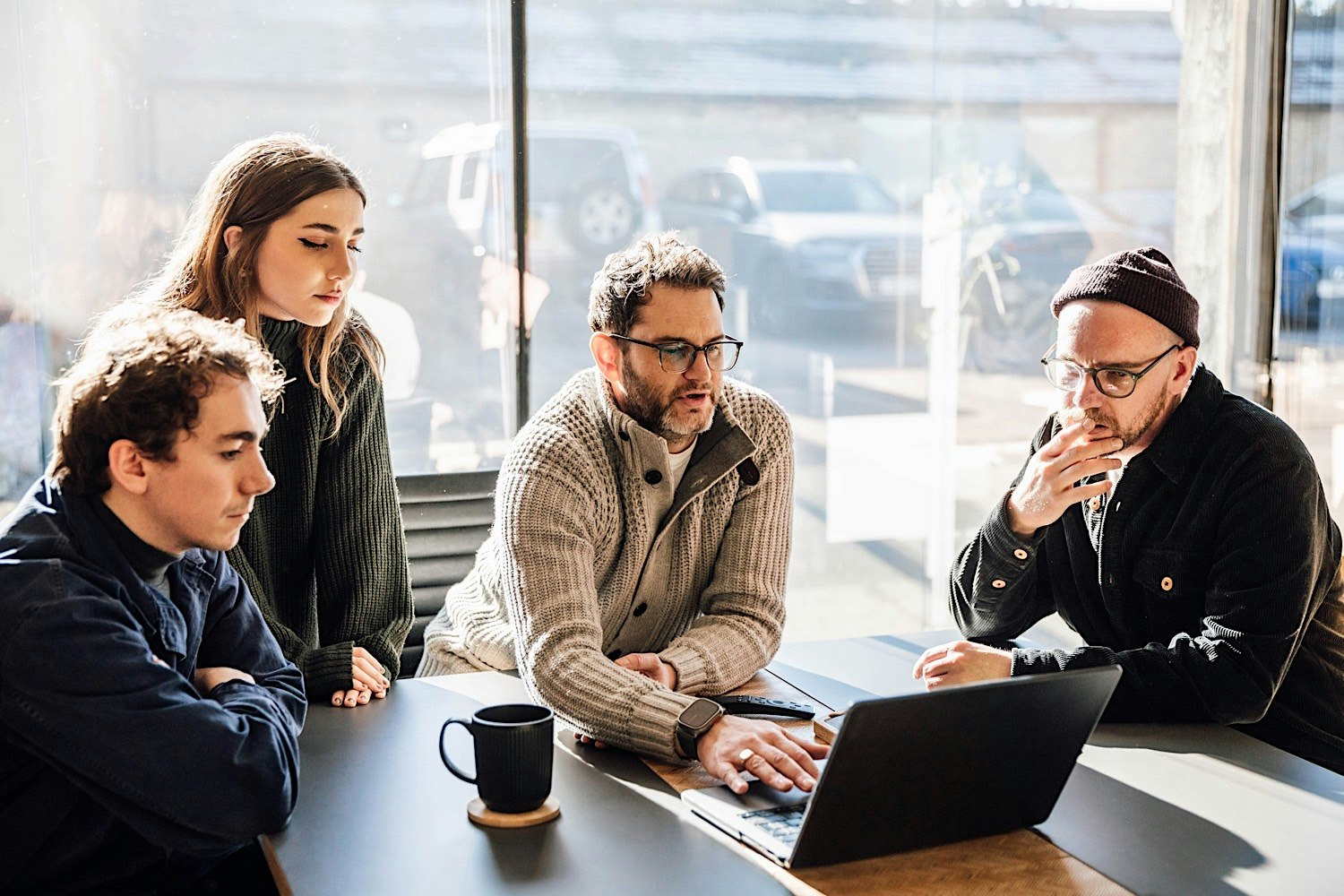 One of the key aspects of our overall brand strategy is the discovery phase. This is where we work closely with our clients to gain a deep understanding of their business, their values, and their target audience. We also use external collaborators to conduct non-intrusive investigative workshops to discover the personality and characteristics of a company.

Through this discovery process, we identify key insights that inform our creative approach. For example, if we're working on a branding exercise, we'll use these insights to craft a visual identity that reflects the brand's unique personality and values. We'll create a colour palette, typography, iconography, graphics, photography style, illustrations, and animations that all work together to communicate the brand's unique value proposition to its target audience.
In a digital project, we'll use the insights to develop a user experience that is tailored to the target audience's needs and preferences. We'll also incorporate a design language that aligns with the brand's overall visual identity, creating a seamless experience across all touchpoints.
But it's not just about the visual elements. We also apply strategy to the messaging and tone of voice. By identifying key messaging pillars and crafting a tone of voice that is authentic and engaging, we can create a cohesive brand experience that resonates with the target audience and establishes the brand as a leader in its industry.

Overall, our approach to creative strategy is about working smart, then hard. By taking the time to understand our clients' business and their target audience, we can create designs that are not only visually stunning but also strategically sound. It's an approach that allows us to deliver exceptional results for our clients time and time again.