Shouting doesn't work, unless you're shouting in the right places.
Marketing services have become a key component in the success of businesses today. It's no longer enough to simply create a product or offer a service; you need to find a way to reach and engage with your target audience. That's where marketing services come in, and at WHP, we're passionate about helping businesses achieve their marketing goals through exceptional design and creative strategies.
Don't get
strung along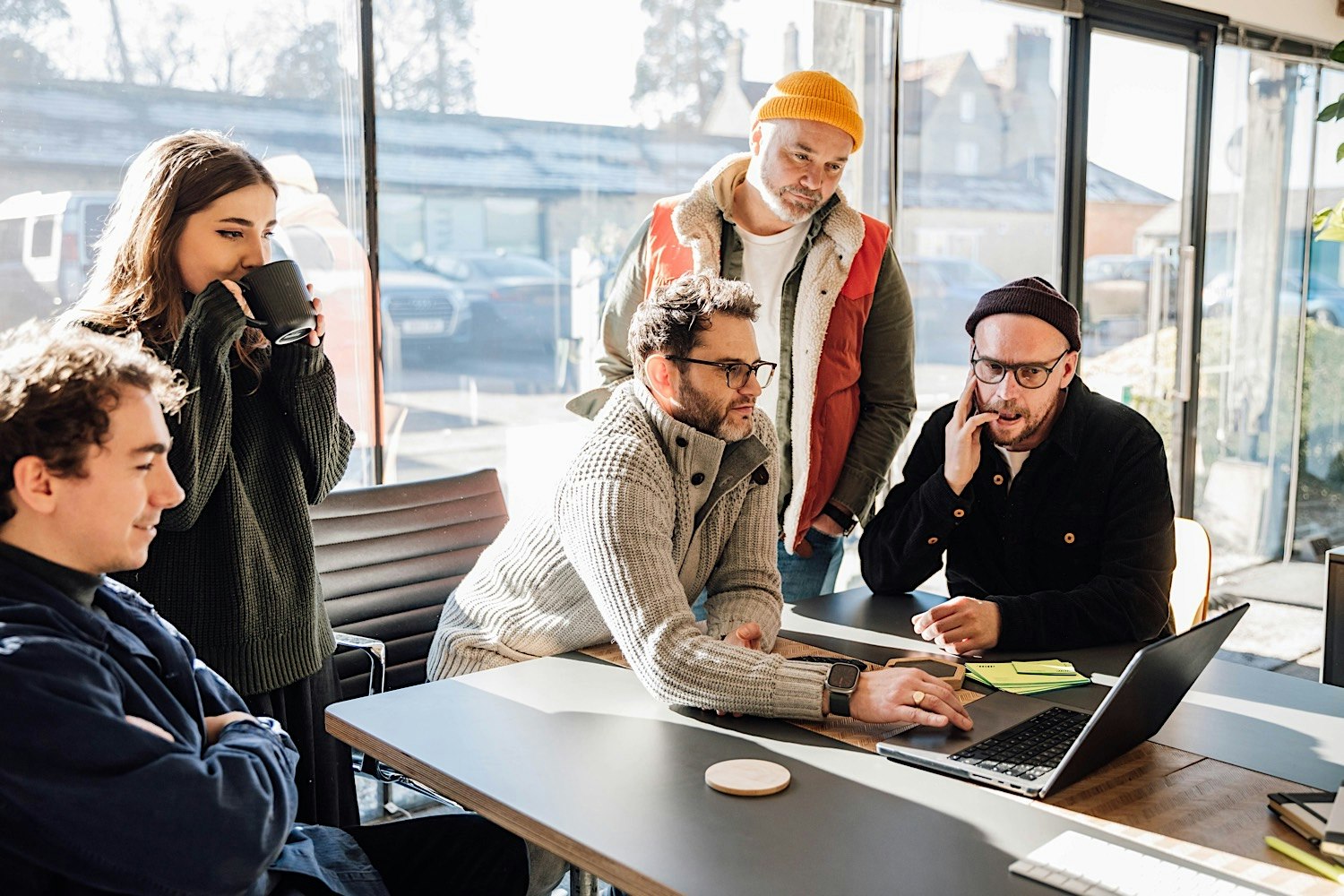 One thing that sets us apart from other design agencies is our keen intrigue in getting under the skin of an idea. We believe that in order to create truly impactful marketing campaigns, we need to fully understand the concept and discover a way to get it into the hands of the audience in an extraordinary way. This is why we take the time to conduct thorough research, workshopping and exploration of concepts, bringing in external parties to offer impartial perspectives.
Once we have a solid understanding of the concept and target audience, we can then begin to develop a strategic plan for the marketing campaign, we understand that marketing isn't a one-size-fits-all solution. Every business is unique, and therefore requires a tailored marketing approach. This is why we take the time to work closely with our clients, to truly understand their business and marketing goals. From there, we can develop a marketing strategy that is tailored to their specific needs and budget.
We offer a range of marketing services to help businesses achieve their marketing goals, including branding and identity design, graphic design, web design and development, digital marketing, social media management, content creation, and more.
We believe that marketing services should not only be effective, but also enjoyable for our clients. We pride ourselves on our transparent approach and clear communication throughout the design process. Our aim is to help our clients achieve their marketing goals in a way that is stress-free, efficient and enjoyable.